Networking Workshop
Facilitator: Vay Cao (Founder, Free the PhD)
Date: 5th April, 2021 (Monday)
Location: Zoom
Let's face it - networking can really suck, especially if you're not used to talking to strangers, and not used to talking about yourself! This Free the PhD Networking Workshop will help you take the edge and anxiety off of this very important activity that can pay handsome dividends down the line.
We will start with a 30 min instructional portion, where Vay will discuss strategies, tools and scripts you can take away for your own networking conversations. Then the fun begins - you will be able to practice these skills immediately by conducting small group, live informational interviews with PhD volunteers who are currently working in different jobs outside of academia, in different sectors of society, all with interesting and diverse backgrounds.
Your goal is to learn and practice becoming comfortable talking to anyone, and asking the right questions to quickly, efficiently and respectfully learn what key skills, experiences and knowledge helped people get to where they are today - so you can use that information for yourself! We must practice to get good at networking, so I hope you'll join us for this interactive networking workshop!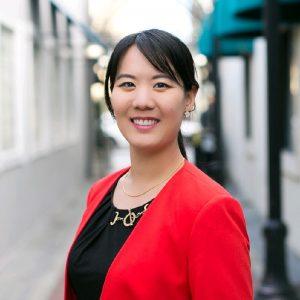 The Interview Process, From The Hiring Manager's Perspective
Facilitator: Bryan Clark (Director of Data Science, AppFolio)
Date: 6th April, 2021 (Tuesday)
Location: Zoom
This workshop will help you understand the true perspective of a hiring manager. From your resume to the interview process and the closing negotiation conversations, you will understand what matters and how you are perceived. Learn how to stand out in the right ways and set yourself apart from the hundreds of other applicants, in the current day hiring environment. Equip yourself to tell your story and ensure a win-win match between the employer and you.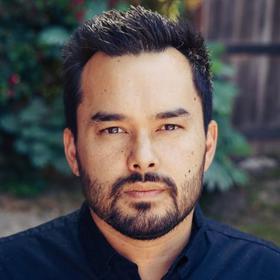 Transferrable Skills
Facilitator: Lana Smith Hale (Graduate Career Counselor, UCSB)
Date: 7th April, 2021 (Wednesday)
Location: Zoom
Learning how to make your skills relevant to employers is a crucial step to getting the job. It starts with understanding what the job ad is really asking for, decoding business jargon, and relating your academic research and graduate training into a bridge that connects the two worlds. This workshop will help you identify and talk about the valuable skills you have and make them transferable to any job in industry, non-profit, or government sectors. The facilitator will guide you through the process of learning how to craft a compelling career narrative of your skills and how to communicate your skills to a potential employer.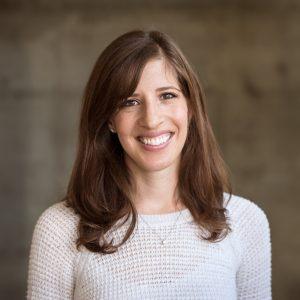 Offer Negotiation Workshop
Facilitator: Fatoumata Fall (Cofounder, Ralph Inc.)
Date: 8th April, 2021 (Thursday)
Location: Zoom
I'll talk about why #moneymatters; if you are graduating from your Ph.D. program. I'll share top stories + tips on how you can successfully negotiate with HR! I'll also touch on the pay inequities, the information asymmetry, and fear that's driving these wage gaps, and how Ralph is approaching this problem.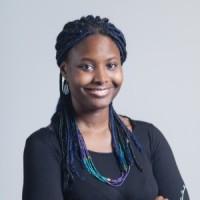 Immigration Options Beyond Academia: What International Scholars Need to Know about Working in the U.S.
Facilitator: Paul Herzog (Immigration Attorney,  Law Offices of Adam Green)
Date: 10th April, 2021 (Saturday)
Location: Zoom
Paul Herzog is an immigration attorney with a practice focused on business and family immigration, especially work visas for scientists, professionals and investors, as well as green card applications based on employment and family relationships. Fluent in both French and English, Paul received his J.D. degree the Tulane University in 1996 and his BA degree in philosophy from Syracuse University in 1993. He is a member of the American Immigration Lawyers Association and has authored several articles on immigration law as it applies to scientists.