How to Negotiate
Facilitator: Crystal Lee (Head of Career Advisors, Rora)
Date: 11th April, 2022 (Monday)
Location: Zoom
This workshop will teach you how to negotiate with updated insights from negotiations in the blazing-hot post-pandemic hiring market including:
- How do you find your market value?
- When can you lose an offer from negotiating?
- How do you identify if an offer deadline is hard?
- How can you correct self-limiting beliefs?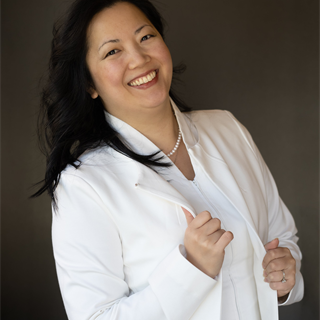 How to Do It All - Balancing Your PhD and Preparing for a Job Search
Facilitator: Lana Smith-Hale (Graduate Career Counselor, UCSB Career Services)
Date: 12th April, 2022 (Tuesday)
Location: Zoom
Contrary to popular belief, the closer you get to finishing your PhD the busier you are. And now you're supposed to add looking for a job on top of that? In this workshop, we will show you how to have it all. Join us to discover your timeline and how you can be proactive in your job search process by optimizing tools and resources to help you succeed in finishing both your degree and getting that top-notch job.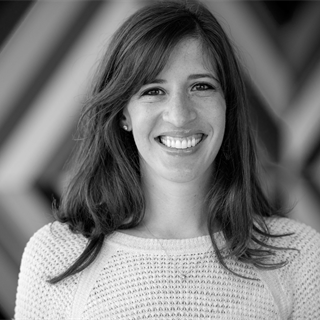 Making Your PhD an Asset (Not a Detriment) When Moving into Industry
Facilitator: Bryan Clark (The Director of Data Science, AppFolio)
Date: 13th April, 2022 (Wednesday)
Location: Zoom
Most people believe that the more advanced the degree, the easier it is to get the job; this is often not the case. In this workshop, you'll learn how to convert your academic work into a paycheck, doing something you love.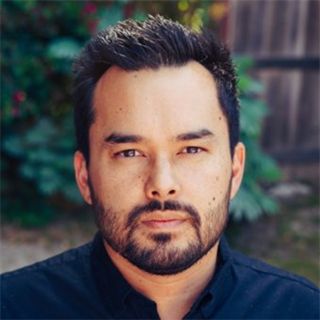 Immigration Options After Academia
Facilitator: Paul Herzog (Immigration Attorney,  Law Offices of Adam Green)
Date: 14th April, 2022 (Thursday)
Location: Zoom
What are the immigration options for individuals after they leave academia? Paul will be discussing both temporary work visas and permanent residency (green cards). Paul Herzog is an immigration attorney with a practice focused on business and family immigration, especially work visas for scientists, professionals and investors, as well as green card applications based on employment and family relationships. Fluent in both French and English, Paul received his J.D. degree the Tulane University in 1996 and his BA degree in philosophy from Syracuse University in 1993. He is a member of the American Immigration Lawyers Association and has authored several articles on immigration law as it applies to scientists.