A PhD's Transition from Dissatisfaction to Career Renewal
Bill Lindstaedt and Liz Silva will walk the audience through the career exploration process, presenting an in-depth case study as well as practical advice on how to find a career that's right for you.
Image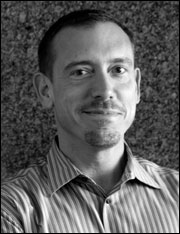 Bill Lindstaedt
Executive Director
Office of Career & Professional Development, UCSF
Bill Lindstaedt has been helping scholars make career decisions for over twenty years. He is the co-author of myIDP, a popular career development tool hosted by Science magazine's careers site. He holds a B.S. in Chemical Engineering from Rose-Hulman Institute of Technology and a Masters degree from the joint Counseling Psychology and Higher Education/Student Affairs programs at Indiana University.
Image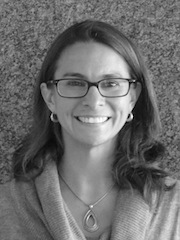 Liz Silva
Program Manager
Motivating INformed Decisions (MIND) Program, UCSF
Liz Silva was formerly a Senior Editor at PLOS ONE, the world's largest scientific journal, and now advises PhDs on career exploration and professional development opportunities through UCSF's MIND Program. She holds a PhD in Developmental Biology from University College London, and she was a postdoctoral researcher at UCSF in the department of Biochemistry.